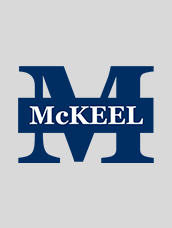 Amy Piney
Office
Welcome to the 2023-2024 school year!
I am SMA's Terminal Operator/Registrar, and I am happy to answer any questions or concerns from our brand new and existing Wildcats!
I graduated from UCF (Go Knights!) and in my free time I enjoy spending time with my husband and our two boys & beagle. I hope everyone has a wonderful year!
Office