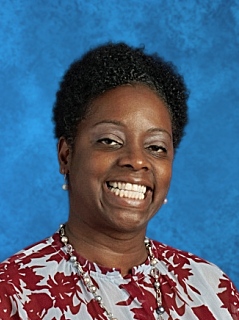 Juliet Johnson
6th Grade Team
Welcome 6th Grade Wildcats! I am excited to begin this 22-23 new year at SMA. It is another opportunity to spark curiosity and help students find their passion and purpose. This is my 17th year teaching, and my 4th year at SMA. I have a Bachelor of Arts in Sociology from Boston College, a Master of Art degree in Elementary Education from Lesley University, and a Master of Education degree in Educational Leadership from USF. GO BULLS! I am certified to teach kindergarten through sixth grade; however, my greatest passion has always been upper elementary and intermediate grades.
In my leisure, I look forward to spending extra time with my two boys Taelor (8th grade) and Wyatt (2nd grade), watching movies, going on walks and dining out.
I am ecstatic about meeting you all, and I am anticipating an awesome year with you!
Suggested Links
6th Grade Team