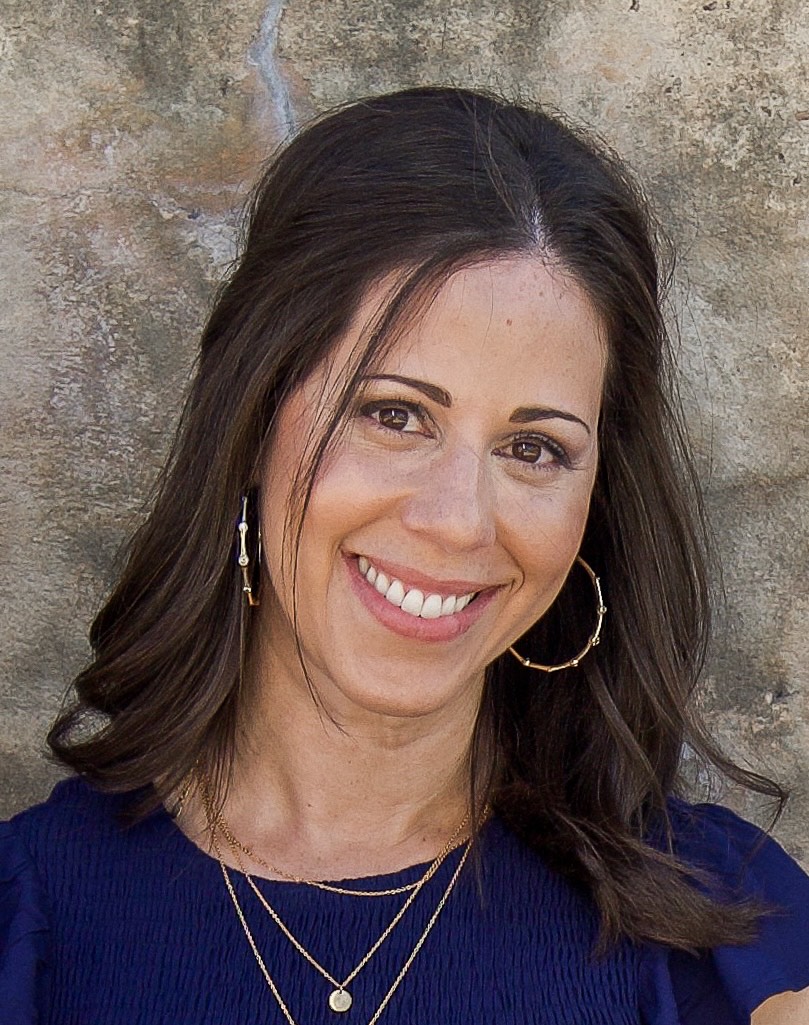 Samari Simpson
Kindergarten Team
My name is Samari Simpson. This school year will be my twelfth year teaching Kindergarten. I graduated from Stetson University with a Bachelor of Arts Degree in Elementary Education. I later attended the University of Central Florida where I received a Masters of Education with emphasis in Elementary Education and Reading. Currently, I am certified in Primary Education, Elementary Education, Reading (K-12), Primary Montessori Education, and hold an ESOL Endorsement. I love to learn and research effective learning strategies to best meet the needs of my students.
Welcome to Kindergarten!
I am pleased to welcome you and your child to our school family! This year will be full of learning opportunities that will foster independence and unlock the pathways to learning. Your child will develop a strong foundation of skills to be built upon the rest of his/her life. I am excited about the new school year and look forward to watching your child blossom in these areas.
I have been privileged to play a small role in the lives of many young children since I began teaching in 2000. My commitment has always been to deliver differentiated instruction to reach the needs of learners. With personalized tools and a caring learning community where parents, child, and teacher work together to achieve learning goals, we can foster love for learning and reach your child's full potential.
Suggested Links
Kindergarten Team