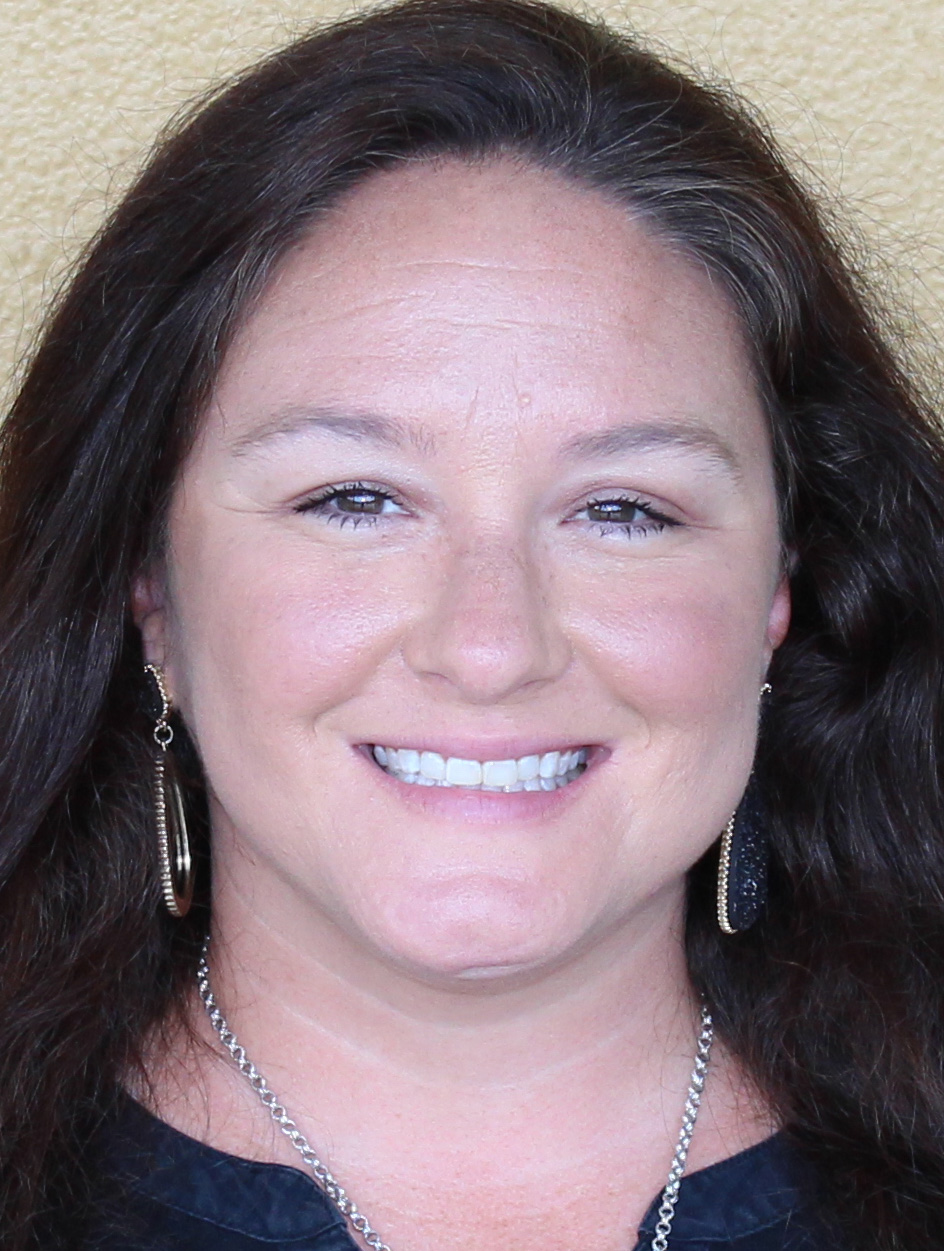 Michelle Wright
5th Grade Team
Welcome back Wildcats! I will be the Science teacher for our 5th grade Cheetah team this school year.
This will be my 4th year teaching at South McKeel Academy, but my 15th year as a teacher. I am a proud McKeel Academy graduate that went on to the University of North Florida to earn a Bachelor's degree in Varying Exceptionalities. At the beginning of my career, I taught middle school English and Math for 6 years in Virginia Beach, Virginia before moving back home to Florida. Over the years I have taught 3rd, 5th, 6th and 8th grade, but I have to say that 5th is my absolute favorite. I am looking forward to another great year of learning as a McKeel Wildcat!
Please feel free to contact me with any questions or concerns throughout the year via email or our team Facebook group.
Facebook Group: https://fb.me/g/p_eifHA5Hw1B7MJqGN/FvSLGPQ0
5th Grade Team